As contractors begin to plan future projects, be on the lookout for these seven sustainable building materials in 2021 and beyond
View the original article here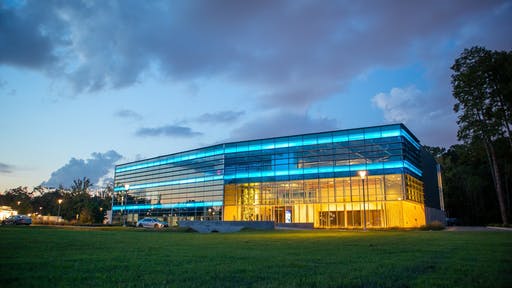 With society becoming increasingly environmentally conscious, more and more project owners are looking for sustainable building materials to include in their properties. Not only do eco-friendly buildings substantially increase the resale value of a property in a forward-thinking market, but they can help save on utility and maintenance costs as well.
As contractors begin to plan future projects, be on the lookout for these six sustainable building materials in 2021 and beyond.
1. Composite Roofing Shingles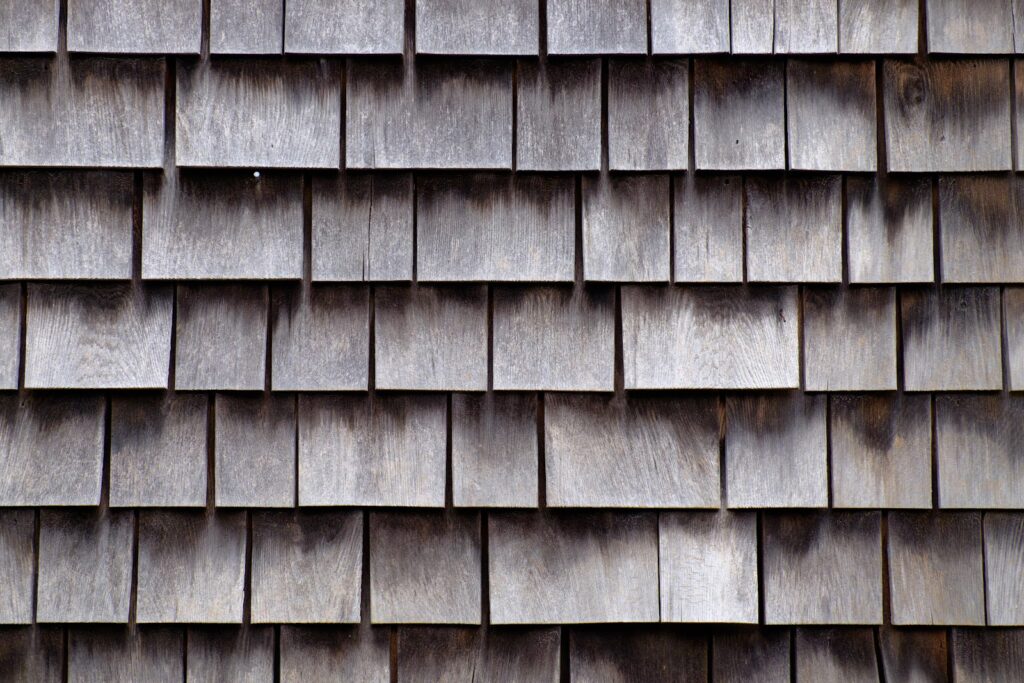 When people think of sustainability, they often think about materials that produce their own energy or help eliminate the need for energy. However, one aspect that is often overlooked is materials that are long-lasting.
Continually having to repair, manage, and replace building materials is a major drain on resources. As such, common roof tile types like asphalt shingles and wood shakes that frequently raise, crack, and fade can become energy pits not only from the perspective of allowing air and moisture to be transferred into and out of the house, but simply because they require so much attention to maintain.
A better alternative would be composite roofing shingles that stay true to the natural aspect of traditional materials while requiring a fraction of the maintenance resources.
2. Smart Glass Windows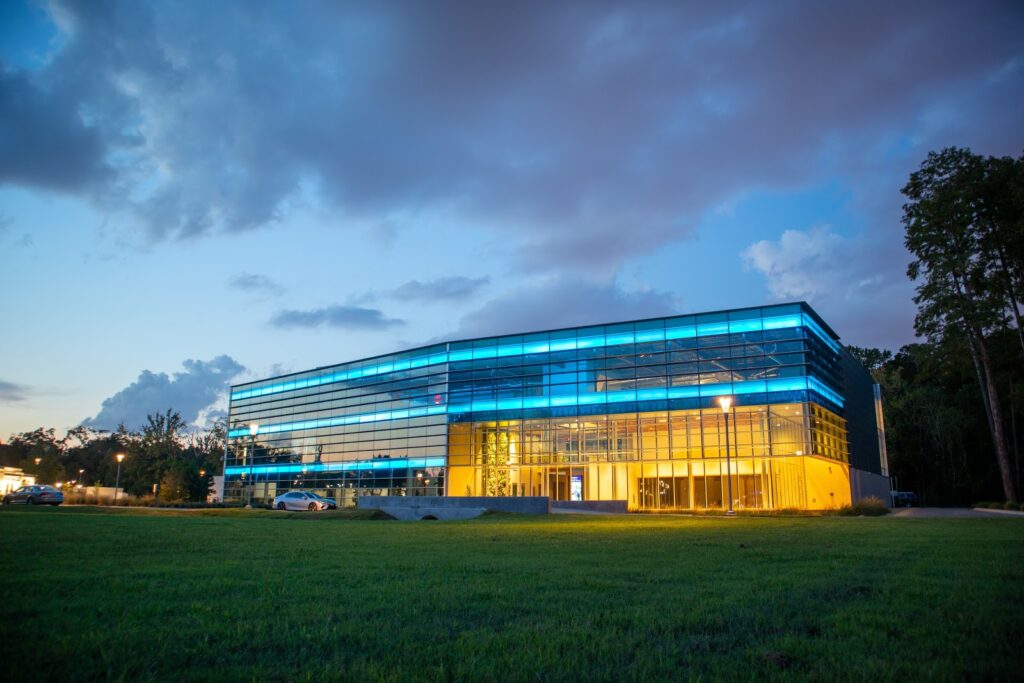 A major trend in sustainability in recent years has been the use of large windows to allow more natural light flow and reduce the need for electric light consumption.
While the merits of this building practice cannot be understated, the benefits can be compounded by using smart glass as the window material of choice. Smart glass is an innovative material that changes its heating properties based on how heat and air conditioning is applied in the house. For example, during the summer months, the glass turns translucent to block any heating wavelengths that may require your air conditioning to work overtime while in the winter, the glass becomes transparent to allow the sunlight to aid in heating efforts.
3. Bamboo Floors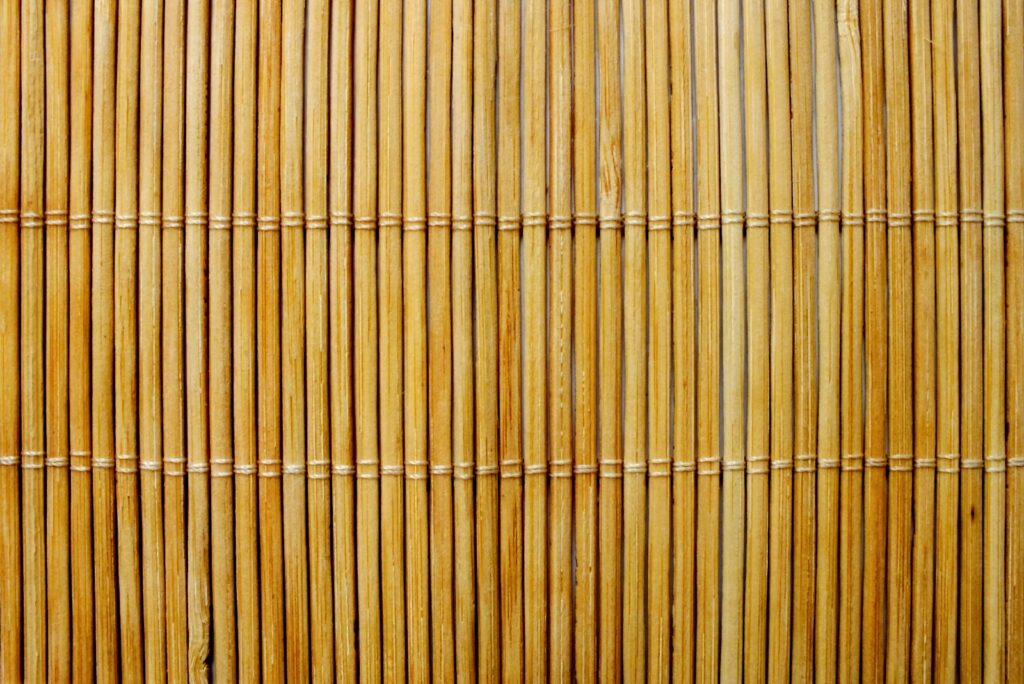 If you are looking for a very bold option for sustainable living, consider using bamboo flooring. While you may not want to take the step of flooring your entire house in bamboo, it makes for a great option for add-ons, antechambers, and mudrooms.
Bamboo has a strikingly similar appearance to traditional wood while having a harvest cycle of a mere three years, compared to roughly 25 years for a normal tree. By choosing bamboo, you can slow the rate of deforestation by giving trees a chance to grow back.
4. Insulated Concrete Framing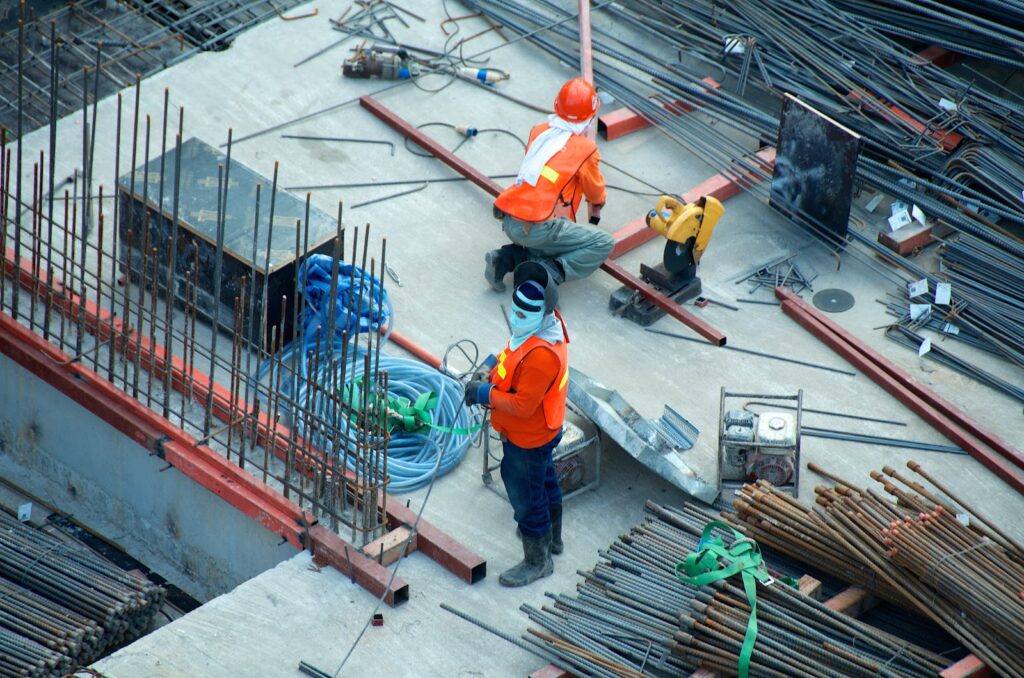 Not only does framing help determine what kind of renovations your home can withstand, but it is a fundamental element in controlling heating and cooling costs.
While prefabricated wood panels will come with small cracks and crevices that allow for the transfer of air and moisture into and out of your home, those using an ICF construction (insulated concrete forms) will provide an airtight barrier that prevents unwanted energy transfers while also providing elite thermal mass to help maintain a consistent interior temperature.
5. Solar Panels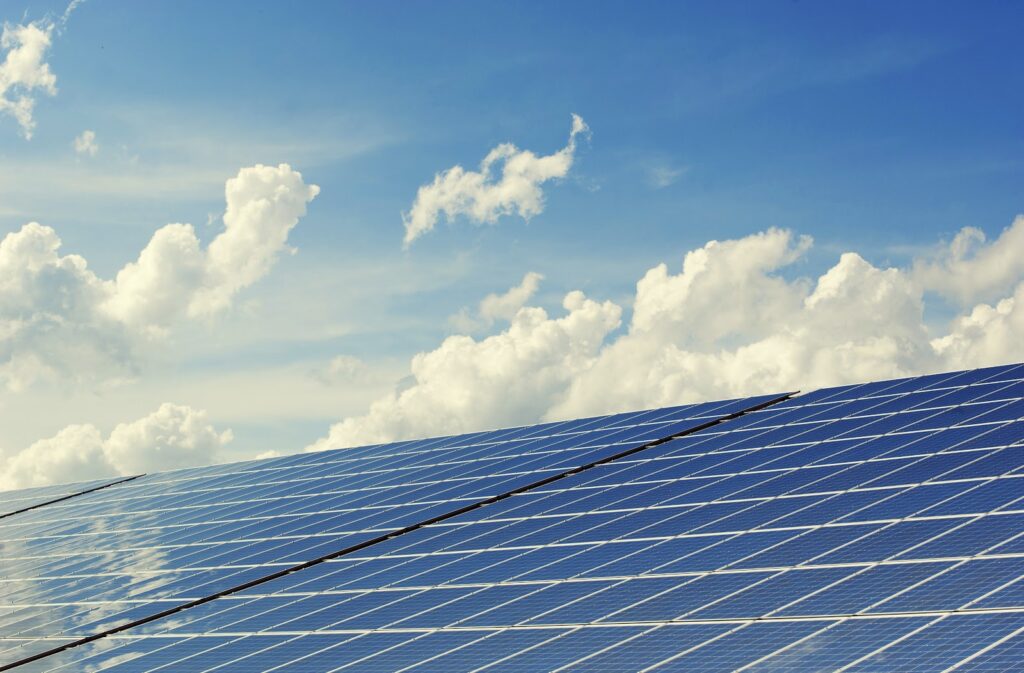 The inclusion of solar panels on the roof and in the yard is increasing in prevalence as technology improves and designs become more aesthetically pleasing. Both solar panel tiles and mounted structures are effective ways to reduce a home's dependence on nonrenewable energy.
6. Eco-Friendly Insulation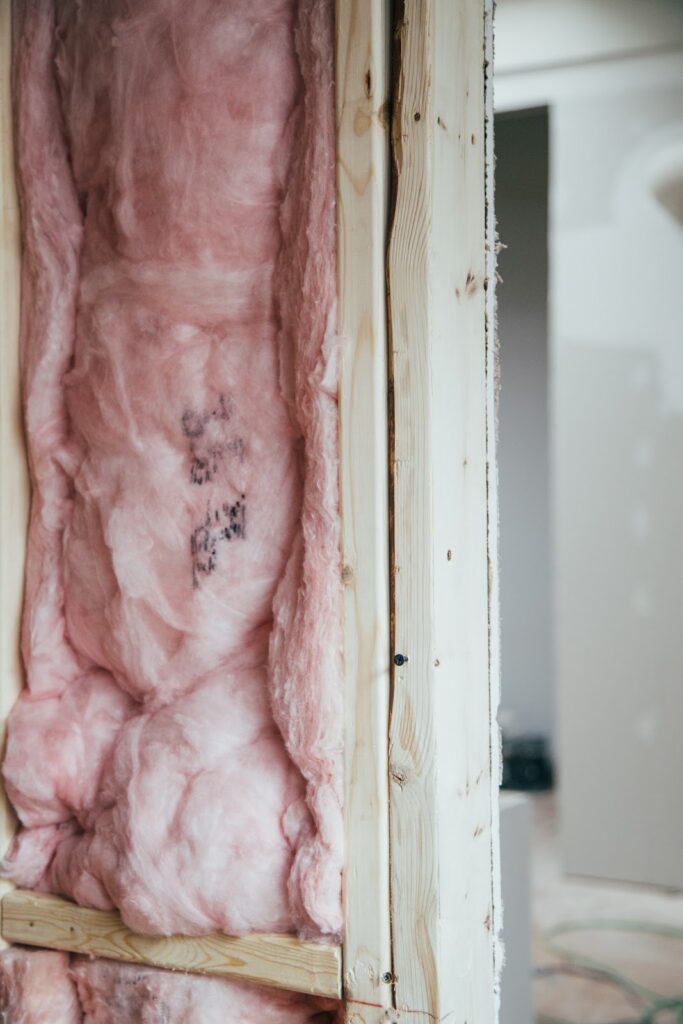 Any type of insulation will theoretically be eco-friendly if it sufficiently cuts down on energy used for heating and cooling. However, some of this saving is negated if batts, fillers, and/or sprays used for insulation are not sustainably sourced or use toxic chemicals to help in binding and fire resistance.
As such, an increasingly popular alternative is hemp insulation. This sustainable product of up to 92% natural hemp maintains all of the same insulative properties of more traditional fiberglass or cellulose. In fact, with its ability to be compressed, hemp can even provide superior insulation for homes that are willing to pay a little extra.
Conclusion
The trend of eco-friendly homes is only set to strengthen in 2021 and beyond. Therefore, if you are in the market for a home, or are considering a renovation, take a look at one of the six sustainable listed above for some environmentally-friendly inspiration.
Matt Lee is the owner of the Innovative Building Materials blog and a content writer for the building materials industry. He is focused on helping fellow homeowners, contractors, and architects discover materials and methods of construction that save money, improve energy efficiency, and increase property value.