By Hannah Alcoseba Fernandez and Tim Ha
View the original article here
From banks weaning off dirty energy to green jobs, Eco-Business spotlights the trends that could reshape society and business as the world moves into the post-Covid era.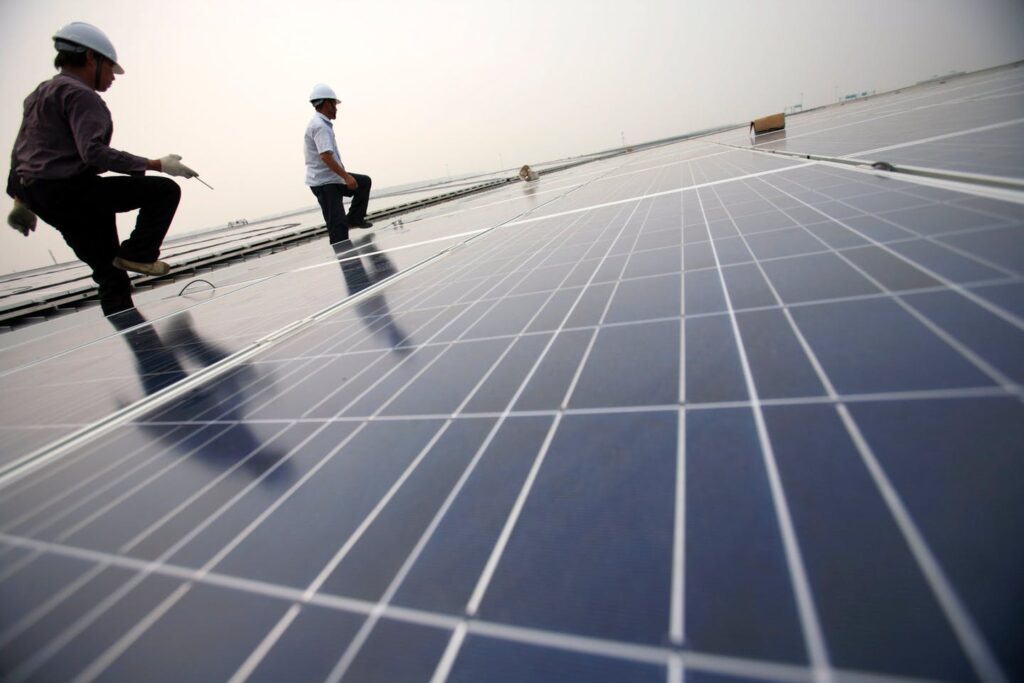 As Covid-19 raged across the globe this year, policymakers and businesses ripped up more and more of their initial projections and expectations for the year. Memes on social media reflected the new reality of transformed workplaces and confinement to one's homes.
But not all projections were inaccurate. Covid-19 has accelerated certain trends such as the growth of plant-based protein and the shift to low-carbon energy.
As more countries gear up for mass vaccination exercises, what will 2021 bring? Which impacts of Covid-19 will be enduring, and which will be fleeting?
Here are the trends that we believe will shape sustainability in the year ahead.
1. More lenders will walk away from fossil fuels—and not just coal
The capital flight from dirty energy will not only accelerate in 2021—it will go beyond coal to hit oil and natural gas.
Data by the Institute for Energy Economics and Financial Analysis (IEEFA) shows more than 150 major global financial institutions now have coal exit policies in place, with 65 banks committing to tighter lending guidelines this year alone. The future looks gloomy for the world's filthiest fossil fuel. The outlook for oil and gas isn't hunky-dory either.
Covid-19 has raised fears that oil demand could soon be in terminal decline, leading to cuts in long-term price forecasts. Meanwhile, mounting evidence of the tremendous amounts of climate-wrecking methane emitted by the gas industry has been a wake-up call for financial markets.
All major North American banks have ruled out support for Arctic drilling and 53 lenders worldwide have pledged to align their operations with the Paris climate deal. This month, New York State, with a US$226 billion financial portfolio, became the biggest pension fund anywhere to divest from fossil fuels. It should not come as a surprise that oil majors like BP and ExxonMobil have lost nearly half their market value this year.
Tim Buckley, IEEFA director of energy finance studies, said: "At the start of 2020, everyone talked about thermal coal becoming unbankable. At the end of the year, that is almost a given now. Financial markets are acknowledging that the capital flight from fossil fuels is accelerating, and its broadening into oil and gas will be the next big thing."
2. Will Big Tech become the new Big Oil?
Not that long ago, oil powers ruled the economy and influenced world events.
But waning demand for fossil fuels in recent years and the crushing blow of the pandemic are some of the sweeping changes that have been ushering out the age of Big Oil, and heralding the Big Tech era.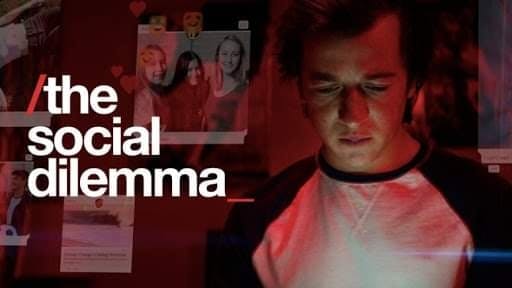 "With the dominance of big tech players like Google, Facebook, Amazon, Apple, and rise of China-based tech companies, the privacy side of security will be put into focus in the coming year," said Thomas Milburn, director of United Kingdom-based sustainability consultancy Corporate Citizenship.
Deep tech's ability to automatically create fake news, the impact of social media on young people, and the overuse of tech devices are particularly worrying, said Milburn.
Just this week, Facebook declared it is shifting its privacy policy for UK users from stricter European Union protections to US regulations, stoking fears that British users will be subject to less stringent data privacy and be more easily subjected to surveillance by US intelligence agencies or data requests from law enforcement.
There has been rising concern about ethics and how tech should be used for the good and well-being of humanity, and more regulation is needed in the coming year, Milburn said.
3. More 'green-collar' workers for the post-Covid economy
Although many governments fell short of using stimulus dollars for a green recovery from Covid-19, there have been signs of a transition to green jobs.
As part of its Green New Deal unveiled in May, South Korea will establish a Regional Energy Transition Centre to support workers as they switch to more sustainable sectors. An initial parliamentary proposal calls for an investment of US$10.5 billion over the next two years, with the focus on the creation of 133,000 jobs. The plan includes remodelling public buildings, creating urban forests, recycling, establishing a foundation for new and renewable energy, and creating low-carbon industrial complexes to reduce reliance on fossil fuels.
Singapore is also trying to develop jobs in the field of sustainability. Its sustainability and environment minister Grace Fu said in August that climate scientists, engineers, technicians and food scientists will be needed as the city-state increases its capabilities in climate mitigation and adaptation.
Elsewhere in the world, the United Kingdom pledged to invest over US$5 billion in creating 250,000 new green jobs as part of its net-zero plan.
4. A more climate-conscious Belt and Road Initiative
This year, China pledged to become carbon neutral by 2060, bringing the world closer to its goal of limiting warming to 2 degrees Celsius. But if the world's biggest emitter keeps driving up emissions through its activities overseas even as it shrinks its carbon footprint at home, the nation wouldn't exactly present itself as a shining model at next year's climate negotiations in Glasgow.
Once the pandemic is under control, China is expected to revive its Belt and Road Initiative (BRI), a massive infrastructure project spreading across nearly 70 countries from Asia to Europe. Following recent warnings that the initiative could lead to 3 degrees Celsius of warming, the greening of projects launched under the scheme will be a key theme in 2021.
As energy security becomes more important, why would you build power plants that burn imported fossil fuels when there are plenty of cheap local wind and solar resources available?
Tim Buckley, director, energy finance studies, Institute for Energy Economics and Financial Analysis
There are signs that China's activities beyond its borders are already changing. In Myanmar, for instance, Chinese companies dominated the nation's first solar auction. In Egypt, a Chinese-backed coal power plant—the second-largest on the planet—was shelved indefinitely last April, three months after a Chinese corporation clinched a contract to build a 500-megawatt solar facility in the country. In November, a Chinese bank pulled out of a proposed coal project in Kenya, casting doubts on the venture's viability.
"China's ambitions to go global will resume after the pandemic," said IEEFA's Buckley. "But the BRI has been tarnished, so Beijing will need to make it friendlier towards recipient countries. And as energy security becomes more important, why would you build power plants that burn imported fossil fuels when there are plenty of cheap local wind and solar resources available?"
5. Work from home is here to stay
The coronavirus pandemic forced many firms to adopt flexible and remote working arrangements earlier this year. Having invested in remote work tools, many companies in insurance, financial services, technology, and media may not return to the old way of working anytime soon, even when a vaccine makes sending employees back to offices less risky.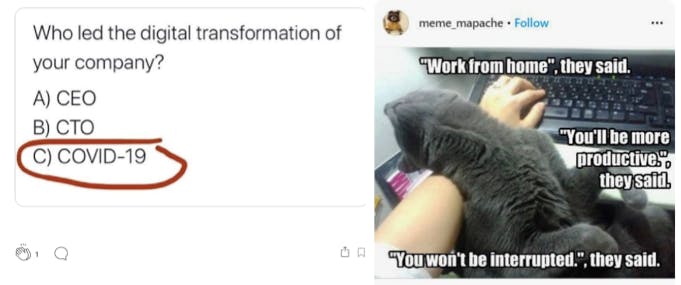 More corporate leaders have realised that working from home works, and employees won't be itching to leave the comfort of their homes and spend hours on crowded trains and buses each day. What will this mean for the transport and buildings sectors?
Many offices could be converted to other uses in the coming years as governments seek to address housing shortages, while shared spaces and meeting rooms will replace the traditional workplace. Fewer long commutes also mean a significant reduction in carbon dioxide emissions.
From cost-efficiency to sustainable procurement methods, healthcare is increasingly leading the way towards sustainability.
Paeng Lopez, sustainable health in procurement project coordinator, Health Care Without Harm
6. Has sustainable healthcare's time finally arrived?
The healthcare sector is showing signs of greater eco-consciousness.
"From cost-efficiency to sustainable procurement methods, healthcare is increasingly leading the way towards sustainability. This is the kind of meaningful participation to address global problems that will go viral in 2021 and beyond," said Paeng Lopez of Health Care Without Harm, a group which works to reduce the environmental footprint of healthcare worldwide.
Lopez said there has been a rise in healthcare facilities with solar rooftops. Healthcare facilities are some of the largest energy consumers, yet more than one billion people worldwide do not have access to health facilities with a reliable power supply, putting basic care at risk, the World Health Organization (WHO) has said.
Lopez noted that hospitals will also introduce more solutions to manage and limit medical waste, which is estimated to have added 1,000 tonnes of litter per day in Southeast Asia.
Even small health facilities in the region are adopting scalable waste reduction solutions, he said.
St Paul's Hospital in Ilo-Ilo, Philippines is manufacturing its own reusable personal protective equipment to minimise waste, while Taichung Tzu Chi Hospital in Taiwan has designed a sealed barrier that features a pair of rubber gloves, allowing health care workers to safely perform countless nasal swab tests with less single-use equipment, as recommended by the WHO.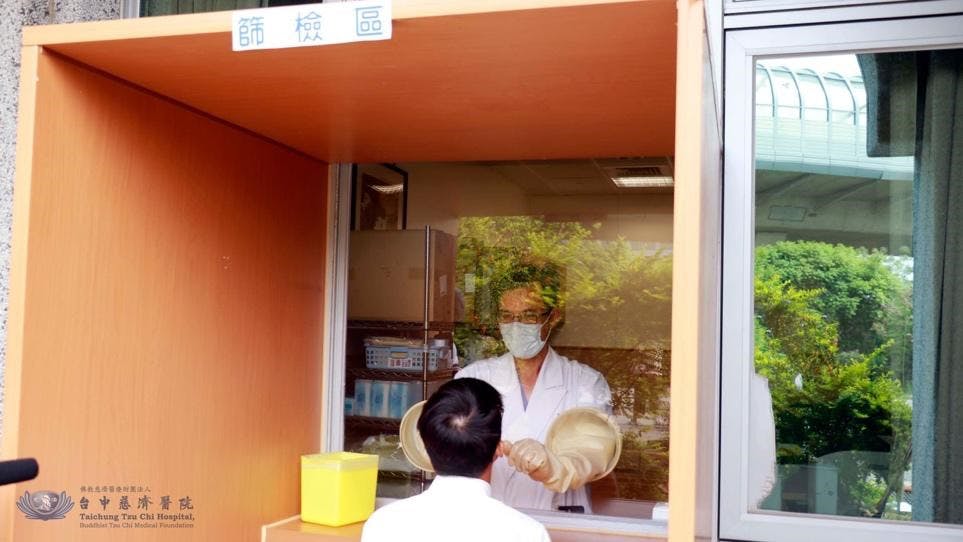 7. The great tourism reset
Covid-19 has upended travel and tourism this year, costing the industry more than 120 million jobs, according to some estimates. The silver lining is that it has given popular destinations a much-needed breather.
As countries seek to restart travel in 2021, tourism operators must heed lessons from the crisis and promote environmental and business resilience, as well as biodiversity conservation. The concept of regenerative tourism is growing.
Communities traditionally overrun by visitors can embrace local food sources, renewables, clean transport, green buildings, and better waste management, while travellers must be more mindful of their impact on local culture and the environment. This could mean paying a premium for a more responsible experience.
With the pandemic still raging across the globe, businesses will need to reopen responsibly. This could mean sticking to "travel bubbles" where visitors follow pre-determined itineraries and follow strict health protocols to prevent another wave of infections.
China and Korea have put in place the first travel bubble in the Asia Pacific region. Singapore, whose travel bubble with Hong Kong is postponed, has unilaterally opened up to Australia, Brunei, mainland China, New Zealand, Vietnam and Taiwan. Australia and New Zealand have announced a quarantine-free travel bubble agreement to start in the first quarter of 2021.
8. Will deep-sea miners wreck the planet's last frontier?
Needed for solar panels and batteries, precious metals such as cobalt, nickel, and copper are essential for a low-carbon future. Some mining firms are arguing that this justifies the environmental damage caused by extractive activities.
One place they have been eyeing is the ocean floor, and there are negotiations underway that could pave the way for just that. As early as 2021, the International Seabed Authority could greenlight ocean mining in international waters.
But environmentalists have warned that mining of the deep sea could destroy entire habitats. They maintain that there are sufficient resources on land, especially as companies explore ways to recover metals from clean energy waste streams, reducing the need for raw materials.
The coming year will tell whether miners will get their way, or whether green groups can dissuade nations from exploiting one of nature's last frontiers.