4/19/15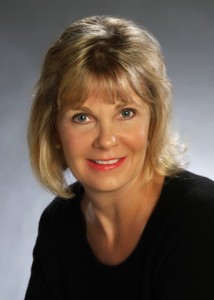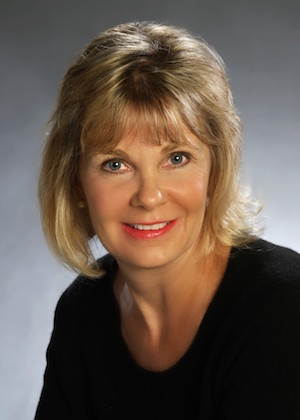 By Julie Lundin, Founder,
Director of LEED Process Management for Emerald Skyline Corporation
Emerald Skyline Corporation in conjunction with Golden Spiral Design, is designing, renovating and repurposing an unoccupied industrial building located in Boca Raton, FL. This distinctive commercial building will include many sustainable features with the intent to obtain LEED certification from the USGBC.
Proposed LEED Certified Building
For general information on this project please Click Here to see our last post.
We have been busy working on the design and drawings in preparation for submission to the City of Boca Raton Development Services Department. The design of the building has taken many twists and turns over the last few months. Since we are doing a major renovation and constructing a second floor, the design and location of the stairs and an elevator have been instrumental in our building's design. As with any project, the site plan and its setbacks limit the building footprint that will be utilized.
Based on our site plan, we do have the space to bump the front of the building out to accommodate our new staircase. This allows us to construct the stairs without having to penetrate the existing building ceiling membrane. In addition, it creates an interesting design element that does not deduct precious square footage for the stairs construction.
We have also decided to locate the elevator on the outside of the building. Again, an exterior location will not deduct square footage from the base building plan. Since the elevator shaft will be located on the exterior, building fire codes will be different than if the elevator was located internally. We are anticipating that the elevator will be a prominent design feature and contribute to the aesthetics of our project.
As stated in our previous post, this project is a proposed LEED certified building. A key component of a LEED project is its reduced energy use. Our initial design utilized solar rooftop panels to generate power for the building even with the hopes of generating enough power to sell back to the grid. Florida's large utility monopolies and lawmakers have worked successfully to block and control who can generate solar energy and what it can be used for; thereby restricting its use by homeowners and businesses. The Florida legislature, at the direction of the utility companies, have gutted the state's energy savings goals and entirely eliminated Florida's solar-rebate program. Due to this situation, we are now exploring alternative methods of energy including fuel cell technology powered by natural gas.
There is a pro-solar group in Florida, Floridians for Solar Choice, that is seeking to make solar more accessible in the state. Their ballot petition seeks to expand solar choice by allowing customers the option to power their homes or businesses with solar power and chose who provides it to them. Please visit their website to learn about this initiative and sign the petition. www.FLsolarchoice.org.